Boston House Cleaning Checklist
With Onix Cleaning Services You Will Get Amazing Service, Unbeatable Value And Thorough Cleaning
Simply put, we give you a lot!
Always Included
as part of any cleaning service
Reliable & Trusted Professionals

Fully Licensed, Bonded & Insured

Supplies & Equipment Provided

Green Clean & Environmentally Safe*

Ability To Book Online 24/7

Transparent & Honest Pricing

Discounts For Regular Cleaning

100% Satisfaction Guarantee

Phone, Chat, Email & Text Support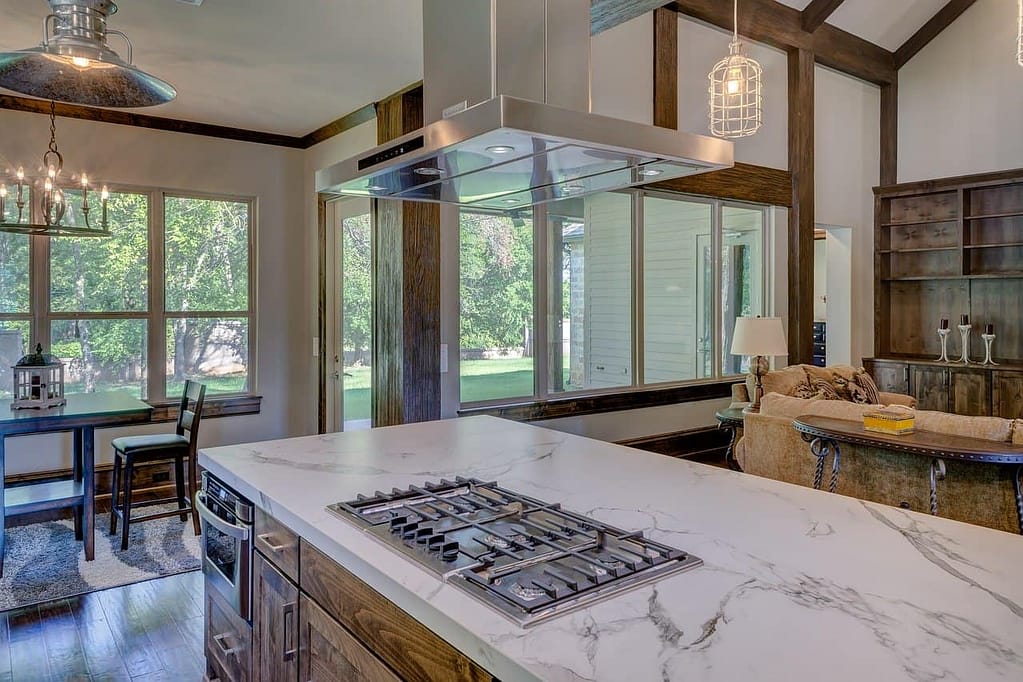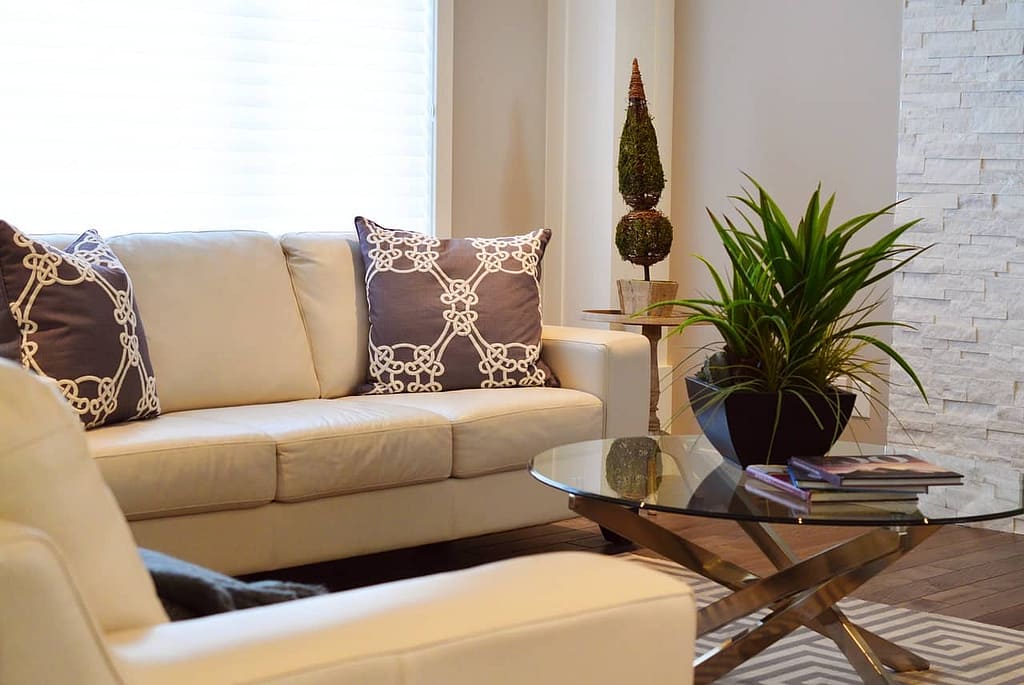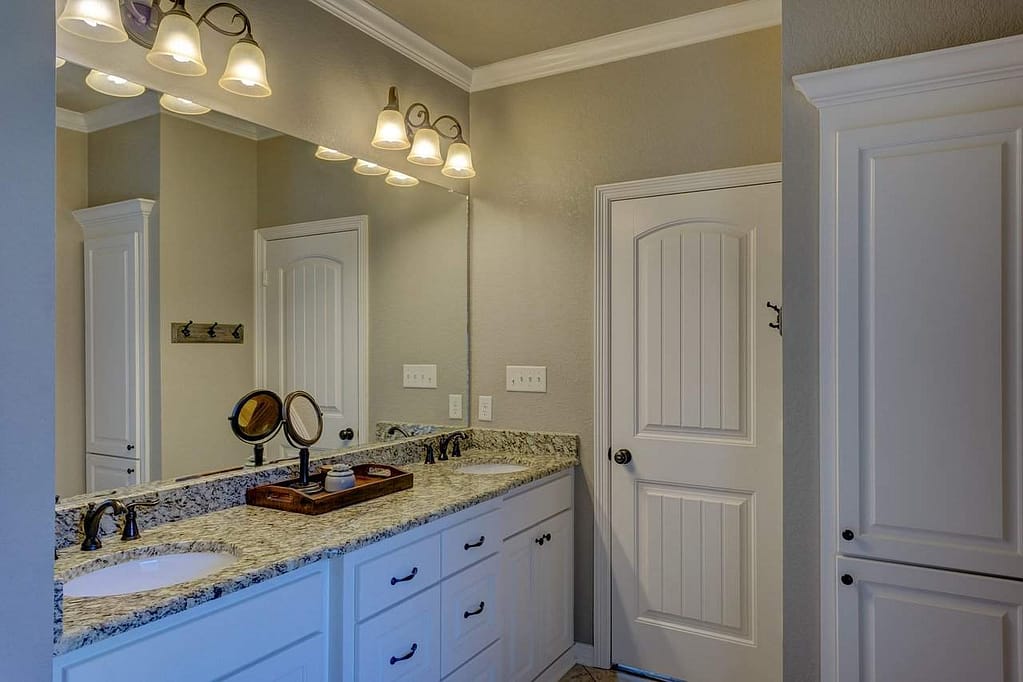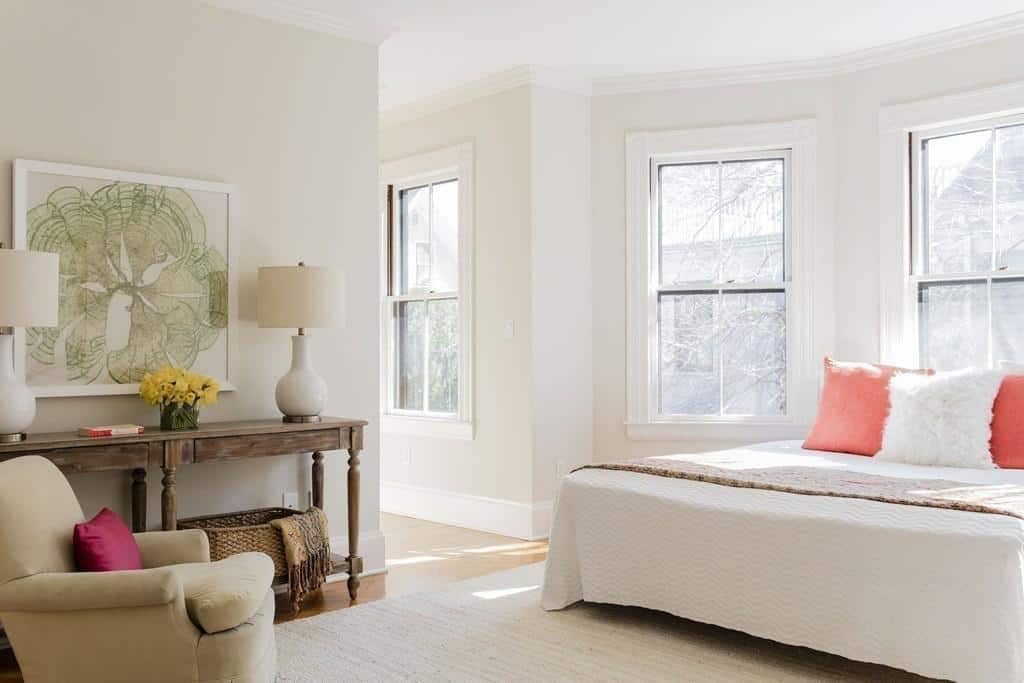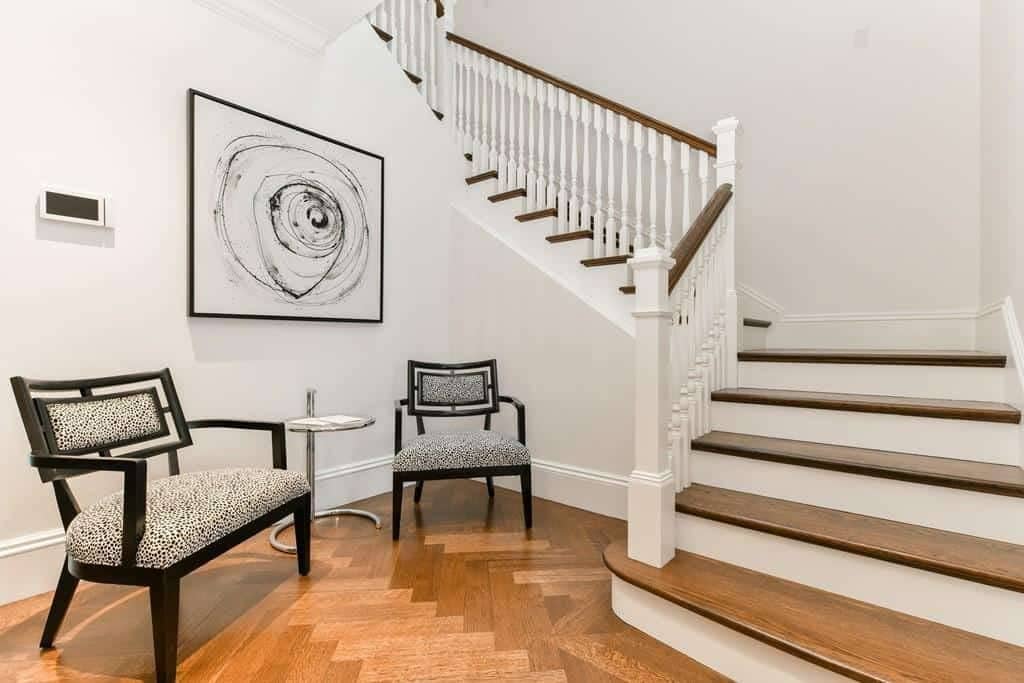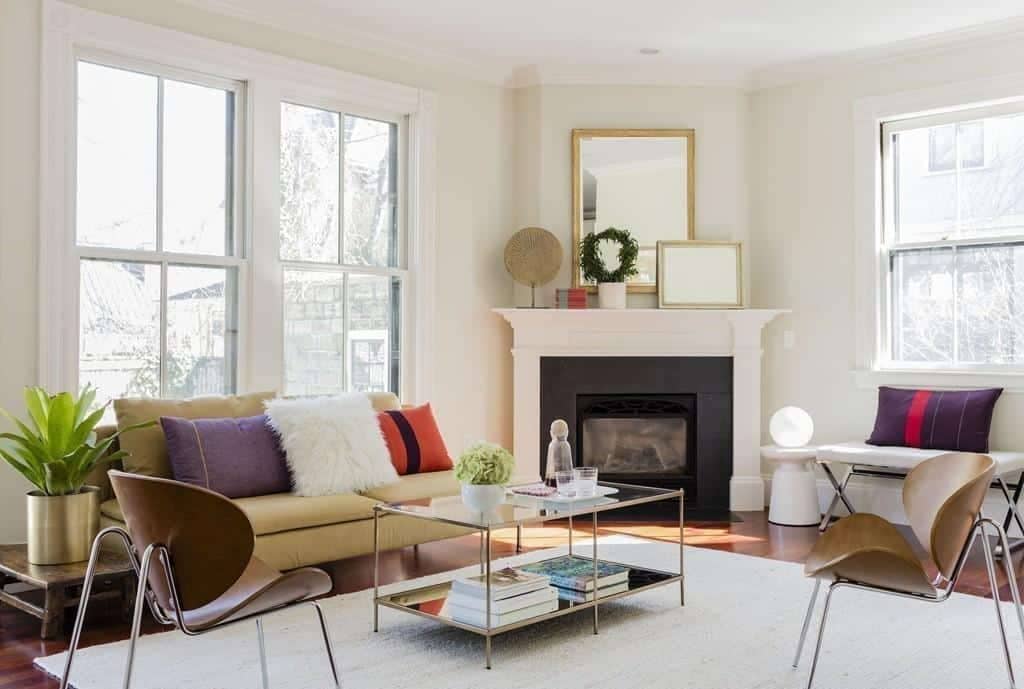 We go the extra mile to make you smile.
Ready for more "you" time?
Sign up today.
Onix Home Cleaning Checklist
From soup to nuts, top to bottom, room to room - We clean it all!
Understand our different cleaning options and what's included in each.
Additional Cleaning Services
You can select any one or more of these services along with any other packages at a little extra cost
Steam Carpets & Upholstery
Steam Clean Chair Cushion
Please ensure there is running water & electricity within the home.
Please secure all pets, we love them but they don't always love us. 😉
Please identify & inform your cleaner of any broken or damaged items prior to the start of the visit.
Please allow your cleaner to tour the home & assess the condition upon arrival.
Please move any heavy objects or furniture that you would like us to clean around or under.
Please remove all clutter; toys, dishes, laundry or excess trash within the home.
Please leave out any labeled specialty products you would prefer us to use: Granite, Shower Glass or Floors.
Please allow up to 1 hour of your appointment time for your house cleaner to arrive.
Please note that there is a $50 same-day cancellation fee for any cancelled appointments less than 24 hours from scheduled date of service.
Please note that we cannot guarantee a full clean of any areas not prepared for cleaning & may require a Deep Clean Fee.
We do go the whole nine yards when it comes to making your space sparkling clean. There are however a few things outside of our scope:
Move heavy furniture (including beds, chest, drawers, etc).
Under furniture/sofas (only what the vacuum can reach).
Dishes (dishes will be placed inside the dishwasher if it is empty, but we do not hand wash).
Scrubbing of painted walls.
Laundry or fold/hang any clothes (towels and bed sheets may be washed and placed in dryer).
We do not climb higher than a 2 step ladder. We use extension duster to reach higher items as much as possible.
We do not remove books from bookshelves.
Wet wiping of light bulbs.
Outside areas typically handled by window cleaning or power washing crews.
For health reasons, we will not clean blood, feces, vomit or urine from neither humans or animals.
We cannot guarantee complete pet odor removal.
Please allow for some dust resettlement after we leave, we try to limit the dust in the air but cannot prevent this entirely.
Also not included are items that we don't offer for one of a few different reasons: safety, cross-contamination, different equipment/chemicals required, or potential for damage.
Hoarder situations (High levels of trash or clutter).
Bio-hazards (Cleaning of mold, blood, vomit and other bodily fluids).
Nicotine covered surfaces.
Cleaning infested properties (rodents, bugs, etc).
Schedule Your Home Cleaning Online!