Stop Coming Home to a Second Job
We'll do the cleaning for you.
Explore Our Cleaning Services
There is nothing like arriving to a clean spotless home. Maintaining a clean home is very important to overall well being but the busy schedules of some people may not allow them to take time to clean their home. Having a full time job, having children to take care of, being a full time student, or regardless of what is filling up your schedule, cleaning is the last thing that you are probably worrying about.
Deep Cleaning gives your home extra attention from top-to-bottom and covers all of the areas that do not need to be touched on a frequent basis. From baseboards to the ceiling and everything in between, deep cleaning gives you an immaculate home and is a great supplement to a regular cleaning.
Do you have a moving timeline to keep? Call Onix, we will sanitize everywhere, and give you a stress-free welcome to your new home!
Houses & apartments can gather years of dust and grime left by previous tenants. We'll perform a thorough deep clean so you won't see a trace of the previous tenants.
Tenant Turnover Cleaning – Out with the old. In with the new. When a tenant move out of your property, you want all traces of them to move out too. This is where a good cleaning comes in. Our team will leave the property spotless which is the best welcoming gift a new tenant can ask for.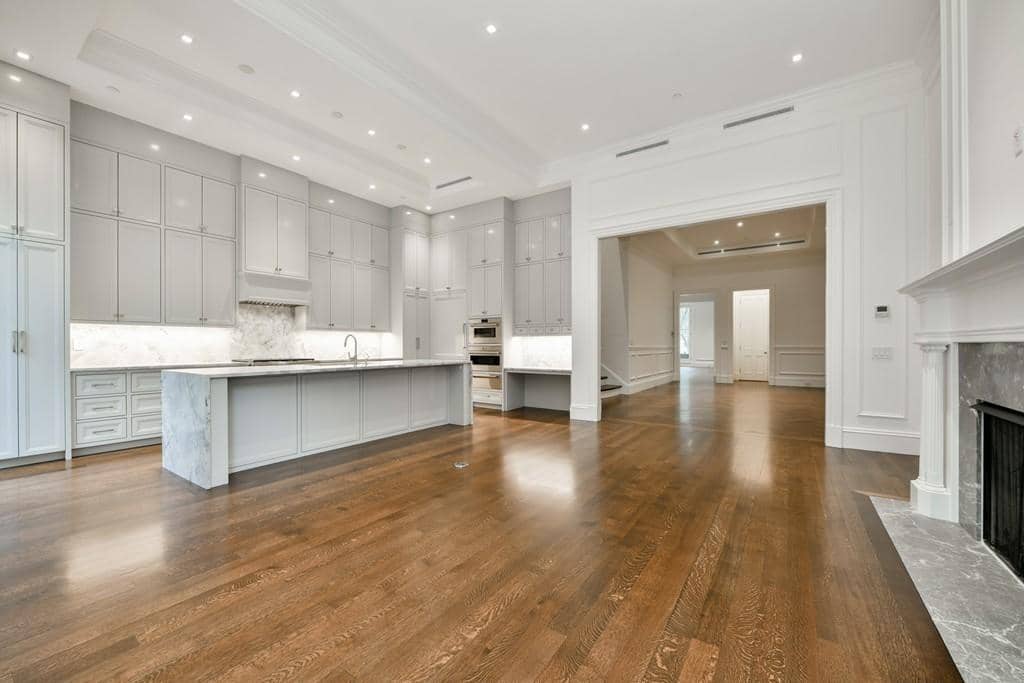 At Onix Cleaning Services we have extended our cleaning services to commercial office space cleaning to address the growing needs of our client base that include corporate professionals and business owners. We now offer commercial cleaning services, small offices, local business, commercial buildings, coworking workspace and more…